ACCESSIBLE, INDUSTRIOUS, AND
At Haber Law Firm, APC, we're proud to offer experienced legal services for small and mid-sized businesses in Encino, Los Angeles County, and throughout the state of California.
Welcome To Haber Law Firm, APC
At Haber Law Firm, APC, we're proud to offer experienced legal services for small/medium-sized businesses in Encino, as well as Los Angeles, Ventura, and Orange Counties. From contract negotiations and litigation to employment law, we offer fast, accurate, and strategic legal advice so you can keep your business running. If you or your business are facing litigation, contact Haber Law Firm, APC today.
Haber Law Firm Can Keep Up
At Haber Law Firm, APC, our business law attorney in Encino and Los Angeles County offers comprehensive, results-driven legal advice. In the realm of business law, we specialize in resolving business disputes, such as mergers & acquisitions, breach of contract, shareholder conflicts, partnership problems, and more. Our Encino business law attorney is dedicated to making your life easier, during difficult times. We're here to help you or your business, day or night. We'll make ourselves available to give consultations at evenings and weekends, on request. To learn more about what Haber Law Firm, APC can do for you, contact us now.
Haber Law Firm, APC is known for communicating regularly with clients and always being there to meet their needs. Our primary business law areas include the following: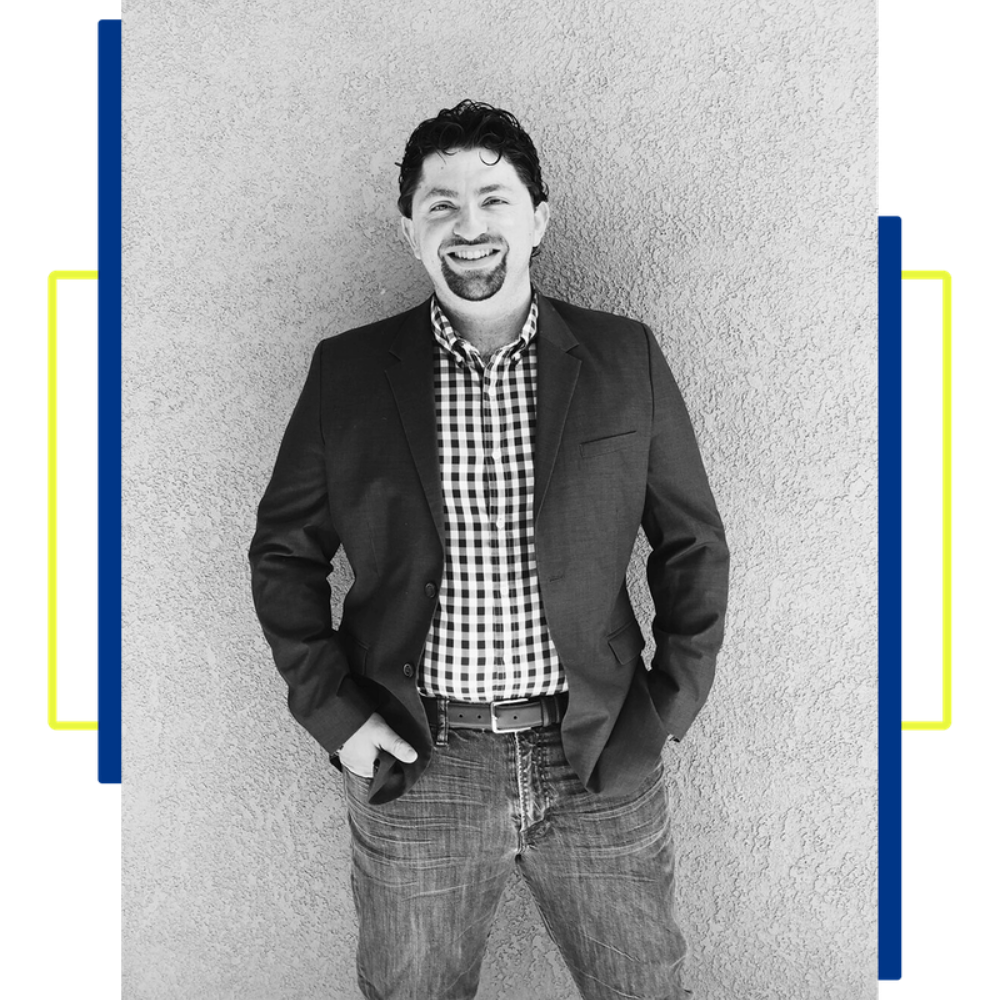 Legal Representation For A
Wide Range Of Issues
Haber Law Firm, APC specializes in business and employment law with a focus on mergers and acquisitions for small and mid-sized businesses. From reviewing and negotiating commercial and service contracts, handling commercial disputes, to advising on employment law compliance, our legal experience lets businesses owners rest assured that their business is in good hands. See all our legal services for businesses, and contact us to see how we can help you in your legal matters.
Haber Law Firm, APC takes pride in the opportunity to serve our clients and their business during difficult times.

"Peter is not your mainstream lawyer. He is grounded. Not stuffy or pompous, but humble and laid back. All the while he is a consummate professional, well versed in all aspects of corporate law. He is resourceful and dynamic. An absolute delight to work with, and any company or client should feel lucky to have him in their corner."

 

 

"Peter's a thorough and competent professional who's focused attention to detail proved useful in all our strategic initiatives. He always had the company's best interests in mind as he learned our operations and ultimately grew into a key leadership position. I appreciate his partnership and wish him continued success."


 

 

"I worked directly with Peter for several years. He helped counsel our organization through challenging legal matters, including real estate, labor, employment, litigation, and an acquisition. Peter's guidance was thoughtful and collaborative. He was a true partner and operated from the highest integrity providing value whether we were building a new factory with all the requisite city approvals or in a complex mediation."

 

 
CONTACT US
17337 Ventura Boulevard, Suite 322, Encino, CA 91316
818-900-6317
Peter.Haber@hlf-la.com
Mon - Fri : 9:00 AM - 5:00 PM
Visit On Google Maps